About DLD Festival in Israel
This event is held in Tel Aviv, Israel. Often we travel one or two days before the event. Often we come together and get to know each other on an informal dinner somewhere in Tel Aviv. This time of the year it is still like a good Norwegian summer and to sit and have a dinner close to the sea in Tel Aviv or Yafo is spectacular.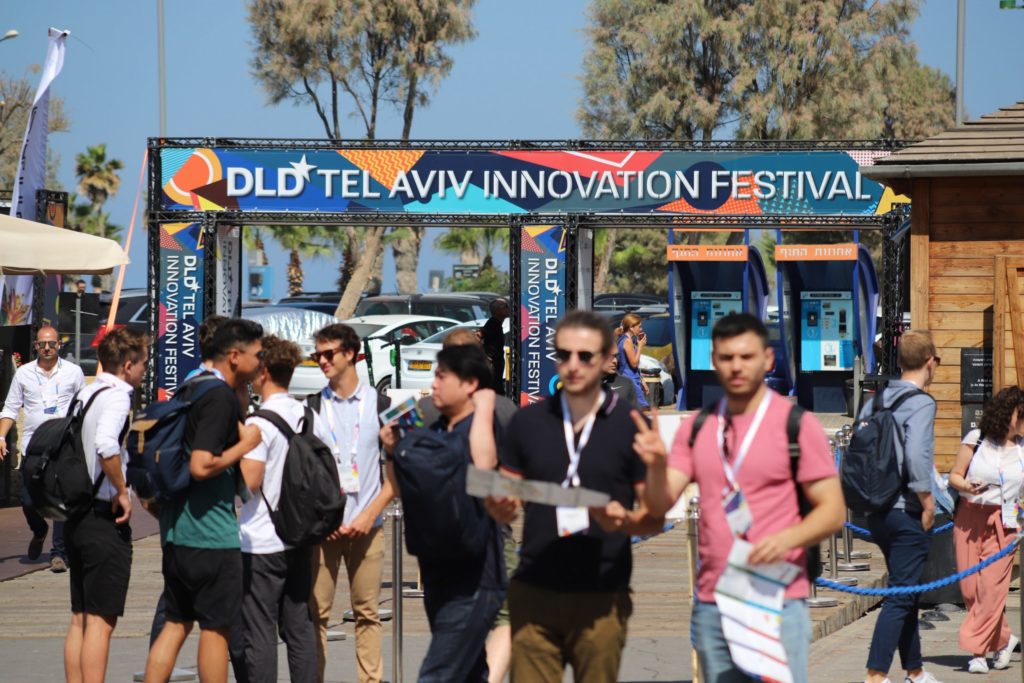 The evening before the festival starts, we are often invited to the mayor of Tel Aviv party by the old port lighthouse in Tel Aviv. This is a party you can meet people from all over the world.
The first night of the festival itself we are invited to a dinner with the Norwegian Embassy in Tel Aviv and our counterpart in Israel INCC. This is an evening where we also meet people from Israeli side public and private sector.5 During daytime on the festival, we have the opportunity to meet up with companies from Israel and all over the world. Here you can really make good contacts and get a lot of ideas for your company and find partners for your business. Everyone that has participated in our DLD Festival events come home with great experiences and want to go back to visit again.